The MFP Report ... It's Me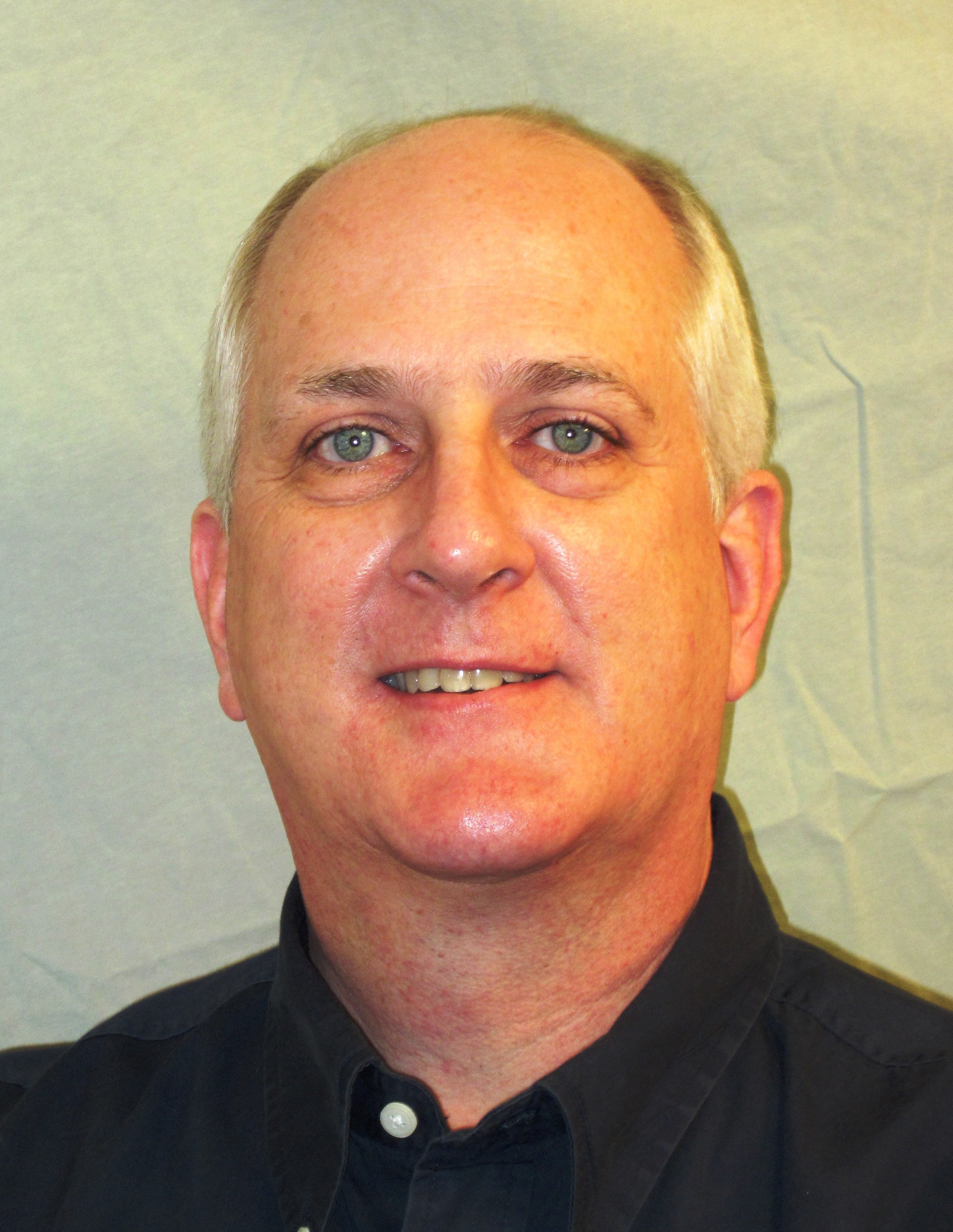 Yup. I do it all.
The MFP Report
is me. It's a reflection of who I am and how I think. And I think a lot ... yes, about printing. It's been that way for a quarter century (yikes!). It's a reflection of my personality, my strengths, my predilections, my foibles.

While other printing-related industry publications have disappeared, The MFP Report remains. Every month. Direct, Incisive, Cutting. And a bit snarky. At least 20,000 carefully chosen words in each monthly issue.

I strive to cover everything that matters to makers and sellers of hardcopy devices in the office MFP business and the consumer AIO market. For the US and internationally as well. Companies and strategies and financials. Products and technologies. Solutions, channels, services. Results and challenges. Hits and misses. With lots of analysis ... and opinions. Mine.

I strive to enlighten, to investigate and to critique. I step on some toes. And everything is fair game in The MFP Report.